10 Sex Toys For The Overworked & Undersexed Mom by Amanda Sovago-Royal
10 Sex Toys For 
The Overworked 
& Undersexed Mom
As a modern woman juggling the daily grind of working, parenting, and "marriage" duties, satisfying our sexual needs typically falls last on the list of priorities (if it even makes a list), much to the chagrin of our partners. While this fact isn't new, the truth we rarely admit is that we do find ourselves feeling frisky as much as partners, but we'd rather "get the job done" right ourselves in order to save time and energy. Thankfully for the women that can relate to that sentiment, there are quite a few powerful, portable, and pocketbook-friendly sex toys that can satisfy us from head to toe, solo, that many haven't discovered yet.
Naughty Nipple Nurturing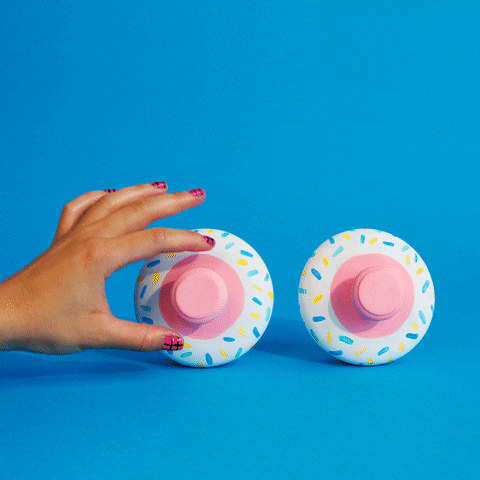 If you'd like to have your fire stroked head to toe, you should try paying long overdue attention to your nipples. To experience titillating handsfree, and solo-friendly, breasts stimulation, try combining Nip Zip's Cooling Nipple Arousal Balm (pictured below) and Reverb's Vibrating Nipple Suckers (squeezable suckers with a built-in vibrator; pictured below). 
Powerful Panty Play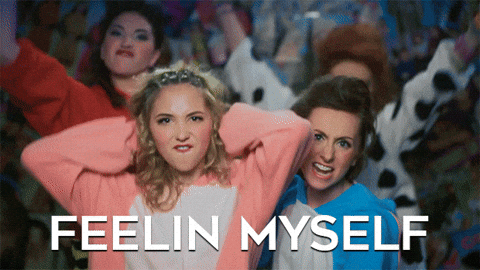 Moving the adventure further south, OhMiBod's Club Vibe 3.OH Panty and Screaming O's Rechargeable Panty Set (pictured below) are two beautifully designed lingerie toys with insertable panty vibrators promising toe-curling orgasms whenever, and wherever, you desire. Imagine the delicious sensations felt when you entertain both your nipples and vaginal area simultaneously!
Sexy "Selfie" Vibrators
For those that prefer traditional handheld vibrators, petite toys like the Satisfyer Pro Traveler and Womanizer's 2GO chic lipstick shaped suction device can provide precise clitoral sucking reminiscent of receiving the best oral sex ever. And seeing how us moms are always traveling somewhere, the Pillow Talk Flirty vibrator is a fun and affordable waterproof vibrator option to consider, or you could always opt for less carry-on baggage (yay) by going with internal vibrators. Bloom Vibrating Silicone Kegel Balls by We-Vibe are made with progressive weights to incorporate daily vaginal toning regimens into your fun time easily.
Pictured from left to right: Satisfyer Pro Traveler, Womanizer 2GO, Pillow Talk Flirty, and Bloom Vibrating Silicone Kegel Balls.
Blissful Bottoms For All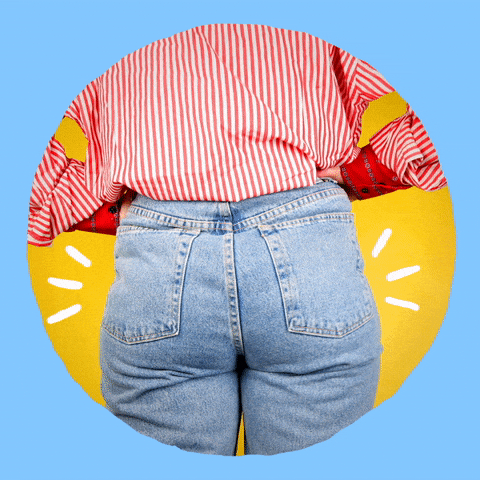 b-Vibe's newest butt plug, the Petite Rimming Plug (shown below), is perfect for backdoor stimulation that can be experienced alone, or with a partner controlling the simple function controller at a distance.
Bedtime Bed Tales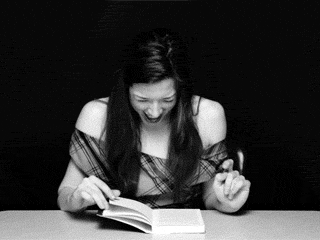 Finally, if you happen to find a little time before bed to stimulate your mind as well, read "Great Sex For Moms" by Valerie Davis Raskin, M.D. The book provides friendly, practical, and medically sound advice from Physician-mom Raskin on ways moms can reclaim their passion for sex AND THEMSELVES that all woman can benefit from. 
* Sexpert Tip: Wrap paperback books with waterproof contact paper to read more "steamy titled" novels in public judgment-free.
Now to recap, you'll notice all of the pleasure products suggested in this blog are relatively small for easy portability, can be concealed in or on the body by clothing, are operated discreetly and by only pushing a few buttons. Those features are especially crucial to busy women on the go, those working in public spaces, and those who rarely have a moment of peace and privacy from little ones, not to mention the low-cost/ high-quality product factor. What more could a mom ask for?!
---